Careers
The Careers Programme at Homewood offers a range of activities, experiences and support to help students choose pathways that are right for them and to be able to manage their careers, sustain employability and achieve personal and economic wellbeing throughout their lives.
Staff

Mr B Harper
Careers Leader
Mrs B Srinivasan
Careers Manager
Mrs L Pepper
Work Placement Co-ordinator
Contact
Email: careers@homewood.kent.sch.uk
---
Careers Education, Information, Advice and Guidance (CEIAG) Policy
Careers education, information, advice and guidance (CEIAG) is an essential part of the support we offer to students at Homewood School and Sixth Form Centre. Effective careers support can help to prepare young people for the opportunities, responsibilities and experiences of life; it can help them to make decisions and manage transitions as learners and workers.
Click here for more information
---
Contents
Individual Advice & Guidance
Careers Programme at Homewood School & Sixth Form Centre
Careers Information Resources
Higher Education
Studying Abroad
Employment and Apprenticeships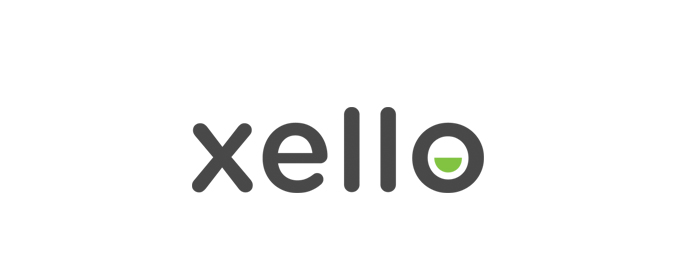 Xello is the new and exclusive Careers Platform for Homewood Students. Login and explore your future today.