Helping students into the world of work
Back
News - 24 June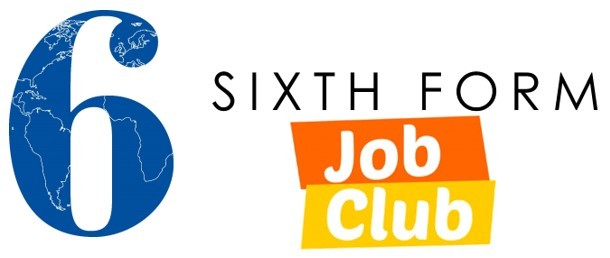 It's been a difficult 12 months for not one but two cohorts of Year 11 and Year 13 students around the country, as they try to complete their studies, secure their grades and also plan their future in further education or in employment whilst much of the economy has been closed or moved online.
Homewood's Careers Team has been on hand throughout this challenging time to guide, support and provide as many opportunities as possible for our students trying to navigate this new environment.
Now, as the final stages of the academic year approach, the Careers Team has launched a 6th Form Job Club for students in Year 13 &14 not intending to go to university, to provide a dedicated time and space to search and apply for jobs and apprenticeships. Support will be on hand from the Careers Manager on: CV writing, job searching, writing applications and interview techniques. The 6th Form Job Club is located in the 6th Form Study Room (F14/15) and will run in the final period of the school day every Monday, Wednesday and Thursday.
The new Job Club is in addition to ongoing support including: one to one virtual careers guidance appointments and a regular careers bulletin with ideas, tips and links, as well as individual help with university applications and a structured programme for students preparing for Medical School and Oxbridge interviews.
With both work placements and actual work experience in short supply since the start of lockdown, the Career Team has needed to rely on virtual work experience opportunities for both Year 11 and Year 13/14, including a one week of virtual work experience to Year 11s during July as part of their transition to the Sixth Form.
Against the odds, however, Homewood's Work Placement Co-ordinator has succeeded in arranging long term work placements in a range of fields from animal husbandry and forestry to manufacturing and customer services, with ongoing discussions in other types of business for opportunities later in the year.
Meanwhile, Homewood's established Ready for Work course gives the students support in CV writing, cover letter writing, job applications, role play interview techniques, plus exploring different types of interviews i.e. group interviews and assessments, after interview follow up, targeting employers, professional relationship building and networking.